Individual Therapy
Couples Therapy
Online Therapy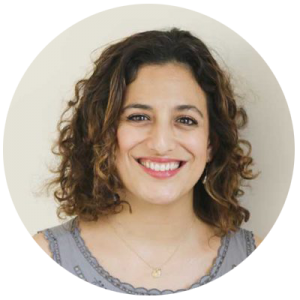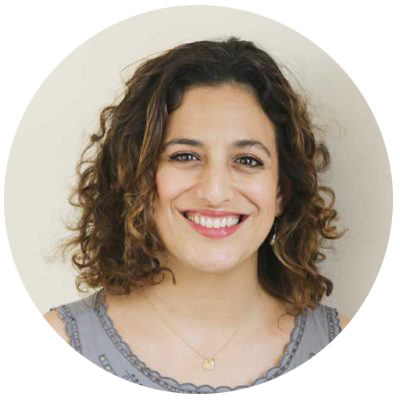 Therapy for Individuals, Couples and Families in New York and California
Welcome to a JOURNEY where your emotions open an opportunity for GROWTH
Asking for help in therapy is a difficult step! Andrea Cornell founded Cornell & Associates MFT because she saw a need for holistic psychotherapy in New York City. Our therapists integrate traditional psychology with eastern philosophy when doing psychotherapy with individuals, couples and family's. We strive to create a space where healing occurs with a heart centered and open minded approach. We believe the experience of therapy is an emotional journey where healing and change is possible.
Andrea Cornell has an incredible ability to match clients with the right therapist. She has great insight and cares about clients always making sure they find their best fit. Andrea has also helped clients find the perfect match at the Relationship Suite and we are always grateful for her expertise.
Rachel Moheban-Wachtel, LCSW Owner of The Relationship Suite
I refer patients to Cornell & Associates, knowing that clinical assessment and thoughtful pairing is done with each case. Andrea's experienced at treating patients with a high range of issues and she knows how to connect people to the right therapist.
Dr. Rahim Rahemtulla, Triple Board Certified Child, Adolescent & Adult Psychiatrist
Have Insurance Questions?