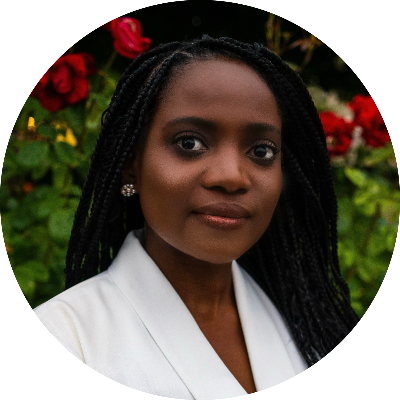 DIANE UMUHOZA, APCC
ASSOCIATE PROFESSIONAL CLINICAL COUNSELOR
Master of Art in Clinical Mental Health Counseling, University of San Diego
Bachelor of Arts in Psychology, University of Nevada, Las Vegas
Bachelor of Science in Biological Sciences, University of Nevada, Las Vegas
Depression and Anxiety
Trauma and PTSD
Life transitions
Relationship issues
Identity work
Personal Growth
Cultural concerns
Crisis management
Diane earned a Master of Art in Clinical Mental Health Counseling from the University of San Diego and is currently an associate professional clinical counselor. Diane also received a Bachelor of Arts in Psychology, and a Bachelor of Science in Biological Sciences from the University of Nevada, Las Vegas.
Diane is a trauma-informed clinician who has experience working with adults struggling with depression, anxiety, trauma, personality disorders, psychotic disorders, life transitions, and relationship concerns. Furthermore, she has experience working with children and young adults on the Autism Spectrum.
Diane's approach to therapy is client-centered and collaborative as she believes that clients are unique, complex, and experts of their own lives. She emphasizes helping individuals strike a balance between self-acceptance, possibility of change, and their ongoing challenges. She wants to help clients live their most authentic lives, set their own narrative, and experience the benefits of change and growth.
Diane employs integrative approaches rooted in evidence-based modalities such as Dialectical Behavioral Therapy and Trauma-Focused Cognitive Behavioral Therapy with humanistic and cultural-centered practices such as Existential and Relational-Cultural Therapy to better understand her clients through a holistic lens and meet their individual needs.