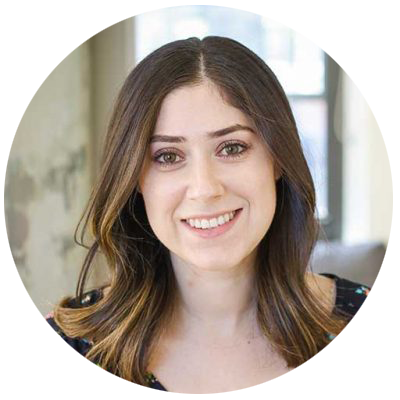 KIMBERLY KUSKOVSKY, LMFT
LICENSED MARRIAGE AND FAMILY THERAPIST
Kimberly works with individuals and couples experiencing relationship challenges, anxiety, depressed mood, and low self esteem. Kimberly has a non-judgmental, empathetic, and active approach as a therapist. She believes in being direct, while attentively listening to your unique experience. She strives to create a safe environment for gaining insight into your difficulties and explore steps for change. She also recognizes how your context shapes you and incorporates this into the therapeutic process.
Kimberly specializes in interpersonal relationships, past and present, and how they can impact you. She knows that when your relationships are challenged, it can bring stress to other areas of your life. At the same time anxiety, depression, and low self esteem can get worse.
Kimberly practices Emotionally Focused Therapy (EFT) which helps individuals and couples understand problems, break negative patterns, and create more connection. Kimberly understands there are good reasons for your feelings and actions. She is trained to identify these reasons as well as underlying feelings and coping mechanisms that can perpetuate a negative pattern. Her guidance will help you connect to and express your emotions, thoughts, and needs in a way that creates positive patterns and more connection.
Kimberly also offers EMDR (Eye Movement Desensitization and Reprocessing) to heal past painful experiences. EMDR helps individuals reprocess these memories to reduce overwhelming responses when triggered and to help keep the past from continuing to negatively impact the present.