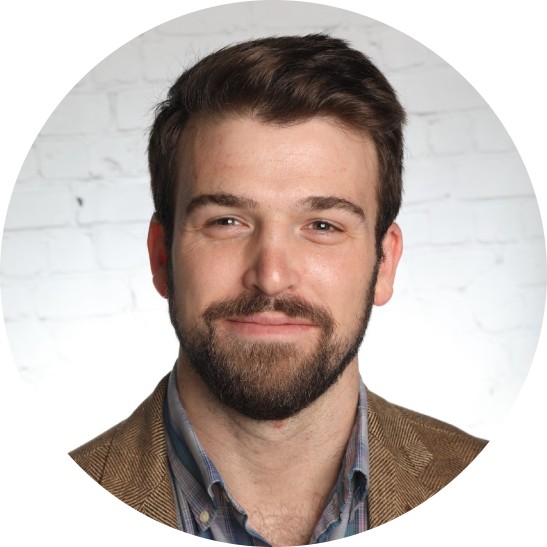 ROCKY GRANUM, AMFT
ASSOCIATE MARRIAGE AND FAMILY THERAPIST
Rocky received his Master's of Education in Couples, Marriage, and Family Counseling at the College of William & Mary. He began his counseling career at a small practice in Mechanicsville, VA where he worked with adults with anxiety, autism spectrum disorder, and depression. He then moved to a family counseling clinic where he practiced systemic theory and became fascinated with family dynamics, especially those of military families, blended families, and families with adolescents. Rocky holds a special interest in helping clients create moments of genuine connection and shared enjoyment, whether the clients are couples, siblings, or parents with their children.
Rocky practices counseling with the belief that his clients are the experts on their own lives and that his role is to facilitate growth and change. He works to draw from his clients' unique lived experiences, beliefs, and acquired knowledge to help them adapt to the changes and challenges they encounter. Rocky believes in incorporating humor, humility, and creativity into each session to make sure that sessions are engaging and helpful for each person in the room regardless of their age or interest in counseling.
Prior to working as a counselor, Rocky worked in advertising and as a substitute teacher, where he began to become curious about how a child's academic standing and achievement affected their burgeoning self-esteem.