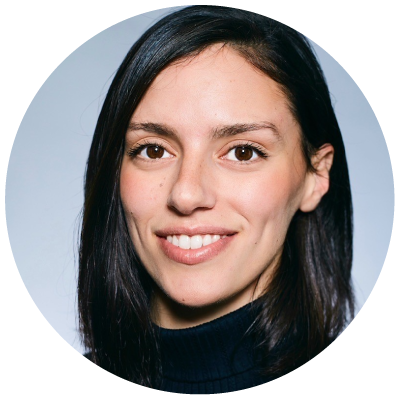 SEANA MURRAY, LMFT
LICENSED MARRIAGE AND FAMILY THERAPIST
Driven by the importance of human connection and the way it shapes our existence, Seana has established her therapeutic approach as one that focuses on cultivating healthy and fulfilling relationships. She believes that the family unit; our parents, our siblings, the environment and relational climate to which we are exposed from an early age is a critical deciding factor for how we approach all others in our life continued. This is why she is passionate about working with couples and families to create or rediscover true intimacy. She believes it is crucial to begin this work as early as possible.
Seana obtained her B.A. in Religion/Philosophy and Psychology from Roberts Wesleyan College and then went on to design community programs in my work with AmeriCorps geared to help the underprivileged youth of Rochester, NY. Afterward, she earned her M.A. in Marriage and Family Therapy from Nyack College.
Seana brings this background to therapy by recognizing the general dilemmas we all experience as living, conscious beings. There is still great hope for true healing and comfort. Seana aims to empower her clients to realize the strength they already possess. She will work with you to utilize those very strengths in order to craft a positive narrative for your life and relationships.