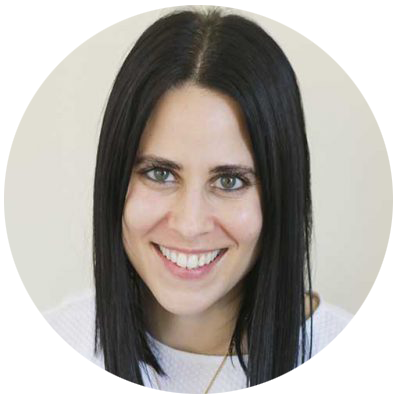 SHIRA ETZION, LMFT
LICENSED MARRIAGE AND FAMILY THERAPIST
Shira's passion for personal growth and natural ability to connect deeply with her clients, creates a strength in her work as a therapist. Shira holds an MA in Marriage and Family Therapy from Hofstra University. She has facilitated workshops, seminars, retreats and individual work in a variety of settings focused on health and wellness, personal growth, meditation, mindfulness, and transpersonal exploration over the last 10 years.
Shira is also a Certified Holistic Health Counselor through the Institute of Integrative Nutrition, a Certified Coach through the Institute for Professional Excellence in Coaching (iPEC). Additionally, she has extensive training in Mindfulness based approaches, completing her 200hr Yoga Teacher Training along with a variety of alternative approaches.
Shira's style integrates being an assertive coach and a celebratory champion. She brings joy and humor to sessions, balanced with being serious about therapy. She wholeheartedly believes that whatever brings a person into therapy can be a powerful catalyst, ultimately helping them create a more enriched and honest life for themselves and their loved ones.