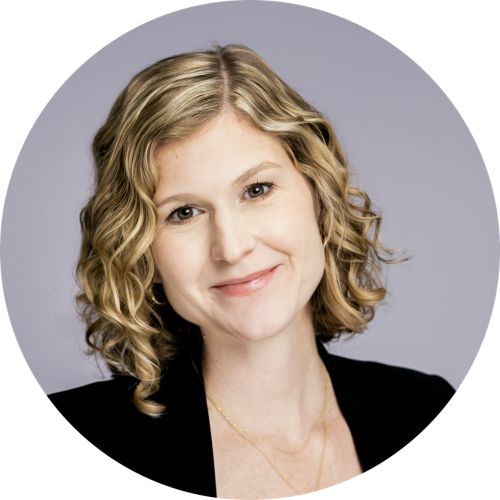 SOPHIA MERCER, AMFT
ASSOCIATE MARRIAGE AND FAMILY THERAPIST
Sophia believes that problems often feel insurmountable when we tackle them alone. A genuine, empathic connection is often the first step toward healing. Sophia offers a safe space to help her clients explore opportunities for change, growth and self-discovery. Through a mutual engagement in the therapy process, clients are supported in gaining insight about their relationships, their sense of who they are, and who they want to become.
Sophia believes that relationships – with others, or with our environment – are the core of human experience. Often the most overlooked relationship of all is the one we have with ourselves. Even in the context of couples and families, each individual must be able to know themselves, manage their emotions, and practice honest communication in order to achieve harmony. Sophia challenges her client's negative or limiting perceptions, highlights their strengths and agency, and encourages them to feel compassion for themselves above all.
Sophia earned a Master of Arts degree in Marriage and Family Therapy from Antioch University New England. She currently works as an Associate MFT providing client-centered, integrative therapy. She takes a collaborative approach and is committed to tailoring the therapy process to best fit each unique individual, couple or family. She values the mutual trust, courage and vulnerability required in order to work together to achieve change through therapy.