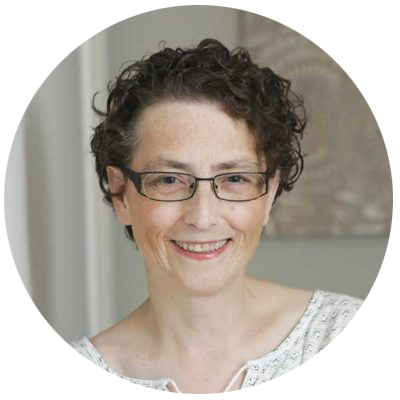 TRACY CAVELL KEATS, LMFT
LICENSED MARRIAGE AND FAMILY THERAPIST
Tracy Cavell Keats has her Masters degree in Marriage and Family Therapy, from the Alliance Graduate School of Counseling in Nyack College. Tracy's strength as a therapist is her passion as a therapist. She is an empathetic individual who believes that the process of change, although difficult, aids one in creating a happier and more fulfilled life. She uses caring and concerned listening skills, a nonjudgmental stance and a strength based approach to therapy to identify and offer alternative solutions and stress reduction. Tracy works collaboratively with individuals and couples to develop life goals, support them in overcoming difficulties, and realizing their dreams and learning to live deeply.
Tracy believes that seeking counseling is a courageous step in showing up for ourselves. Through a supportive therapeutic process, she will help you discover and build on inner strengths and resources. She brings a comprehensive understanding of major psychology systems, and a willingness to walk alongside you in this journey. Her experience working with depression, anxiety, chronic and life threatening illness, grief, managing anger, problem solving, addiction, gender/sexual identity and self-esteem issues.