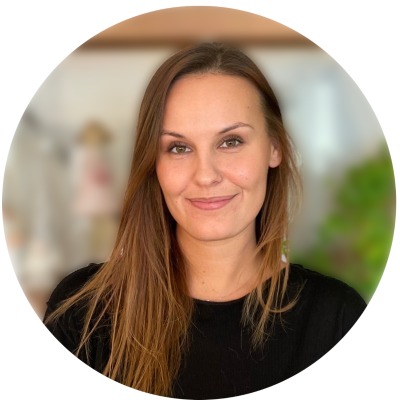 Vanessa Dzmurova, AMFT
ASSOCIATE MARRIAGE AND FAMILY THERAPIST
Vanessa is an Associate Marriage and Family Therapist born in the Czech Republic. Vanessa loves working with individuals, couples, and families and has experience working with diverse groups of people, including children, young adults, and adults. Vanessa wants to create a safe space for her clients to be able to share their inner thoughts and feelings. She believes everyone should have the opportunity to work through their difficulties in life and wants to find the best ways for her clients to get through difficult times. Vanessa would like to help couples and families have fulfilling relationships and bring them closer together by working together and finding the best ways for them to reach their goals. She believes that mental health is just as important as physical health.