Meet Our Therapists
Sharon Marianetti-Leeper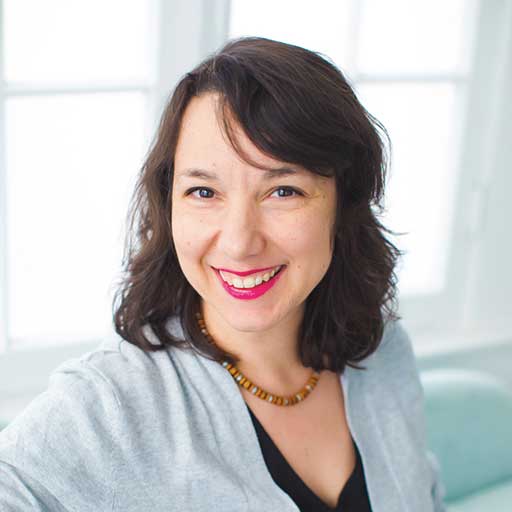 SHARON MARIANETTI-LEEPER
LICENSED MARRIAGE AND FAMILY THERAPIST, ATR-BC, LCAT
Sharon Marianetti-Leeper, LMFT, ATR-BC, LCAT is a licensed and board-certified art therapist as well as a Licensed Marriage and Family Therapist in New York state. Sharon has a Master's in Psychology from Anitoch University in Seattle. She works with children and adults, individuals, couples, and families. Her focus is on helping clients develop their creative capacities in order to expand their choices in life as well as their experiences of love, joy, and intimacy. She believes in the healing power of relationships and cultivates a supportive, collaborative therapeutic environment.
Are You Ready To Get Started?
We provide in-person and online sessions to individuals and couples around the United States. We would love the opportunity to server you. To get started, please fill out the Intake Form that suits your needs and will respond within 24-48 hours.