Postpartum Anxiety and Depression Therapist in New York, NY
Post-partum anxiety and depression, until recently, have been wholly misunderstood and disregarded. The severity of such symptoms and their varied timing are not to be overshadowed by the fact that both PPA and PPD are common and treatable. More details are discussed below, shining a much-needed light on maternal health.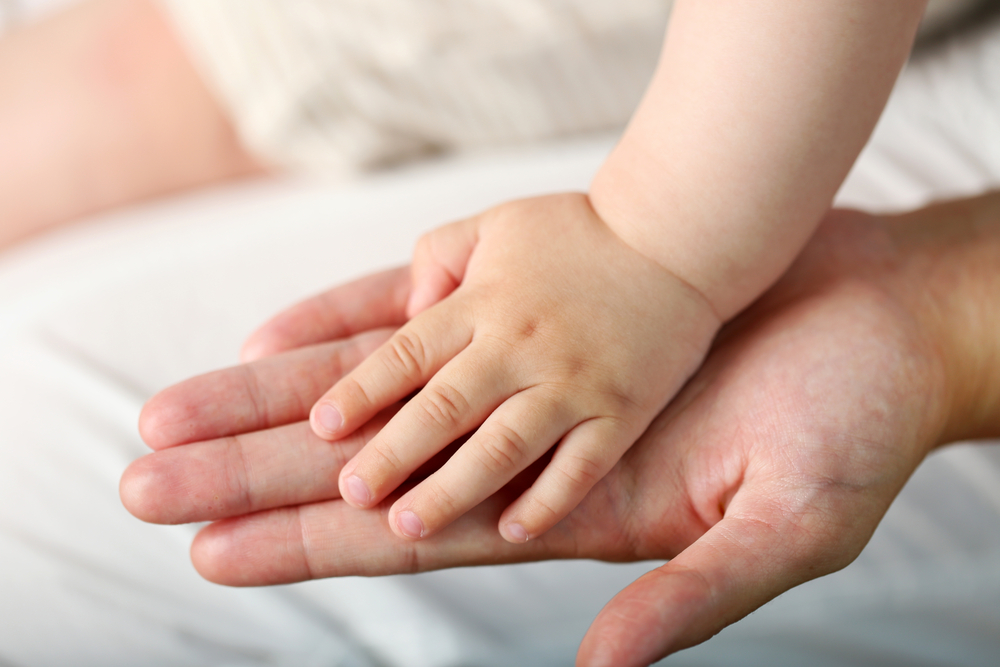 What Are Post-Partum Anxiety and Depression?
Many people know post-partum anxiety and depression as the 'baby blues'. However, minimizing it to a feeling of simple sadness that lasts a few weeks and then passes doesn't do this mental health struggle justice. It's experienced by 15-20% of expecting and new mothers, making it a fairly common mental health issue across the globe, across cultures, and throughout the varied child-rearing practices associated. It takes many forms and can start even before the baby is born and last for about a year post-partum. Anxiety symptoms tend to be a bit more common than depressive symptoms, but both are as important to delve in to to ensure a healthy transition for both yourself and your baby in this new stage of your life.
Post-partum anxiety (PPA): PPA can take many forms and, unfortunately, develop into a more serious panic or obsessive-compulsive disorder. The complexities underlying carrying, birthing, and raising a child make this mental health issue a difficult one to both recognize as an issue and seek treatment for. Anxiety over giving birth and all that follows is a normal, healthy reaction and it's becomes difficult to determine alone when those normal worries become harmful to you and your baby. We understand this is a new journey for you and your family, and we want to help guide you through individualized therapy that addresses these complicated feelings and experiences.
Post-partum depression (PPD): PPD is the more commonly discussed, but definitely not enough, of the two post-partum experiences (PPA & PPD). New mothers are expected to be overjoyed and know exactly what to do. This is a social and cultural construct that is not conducive to a healthy mother and baby existence, or relationship. Oftentimes women feel a sense of hopelessness they can't get rid of, which starts to seep into everything they do. Coupled with the immense responsibility of caring for a child, whether you have a partner or not, the symptoms of PPD can quickly escalate to an overwhelming feeling of loneliness, isolation, and apathy. Discovering who you are and how your family functions after this life-changing experience can take some time and oftentimes requires a bit of therapeutic guidance along the way.
Our Therapeutic Approaches
Your Counseling Experience
Each therapeutic experience is different, and each session can unlock helpful and new paths to explore in the healing process. The below are just to give you a general idea, hopefully instilling a bit of confidence and easing of any worry associated with seeking treatment.
45-minute sessions generally, once a week
Short-term work can last between 3-6 months or whenever you feel you've reached the version of yourself you were seeking
Long-term work also lasts as long as you need
How We Choose Your Therapist
What you need to reach mental well-being
Your personality and energy
Your communication style
Our therapist's specialties, training, interests, and own lived experiences
Our therapist's approach and communication style
In the Meantime
Extensive research has found that these simplistic, mindful lifestyle changes have a drastic effect on daily life. Give them a shot if you need some immediate peace.
Meditation
Yoga
Reiki
Experiencing nature
Conscious, deep breathing
Maintain an active lifestyle
Healthy diet
FAQs About Post-Partum Anxiety and Depression
This determination is difficult to make without having spoken to you, but it's safe to say that if these anxious feelings and worries are starting to consume your life and are making things that were previously simple or enjoyable not so anymore, it may be time to seek assistance in managing these symptoms.
Not wanting to care for or engage with your baby is a sign of post-partum depression. Oftentimes, the thought of spending time with them seems impossible, and unfortunately, the baby's well-being starts to suffer. If this is something you're experiencing, it is definitely time to seek some outside help and start the path towards a healthier and happier life for you both.
Yes! Some women's post-partum anxiety takes the form of OCD like symptoms, regardless of whether or not they had OCD before their pregnancy. This can be a new and scary feeling, but it's important to remember that it is treatable and can be managed with proper care.
Raising a child is an immense responsibility that requires outside social support in many cases. The phrase, "it takes a village" exists for a reason and we want to help guide you towards healthy social outlets that can act as support systems. If you do not have any healthy social connections to rely on, our goal is to help make your day to day motherhood role less overwhelming with different tools and strategies to tackle the difficult day to day events.
Unfortunately, it's so easy to get lost in your new role and responsibilities. You want to be the best mother you can and oftentimes that comes at the expense of your own well-being. Our clinic will help you to see you as a mother, but also you as so many other things. Separating your roles can also help separate your symptoms.