Marriage and Family Therapy in San Diego, CA
Serving Clients in San Diego & the State of California
When you're having issues at home, marriage and family therapy can be a great way to get the help you need to make your life a little easier. Marriage and family therapy can help you get a better understanding of family dynamics and how you can use conflict resolution skills to make things less stressful at home.
Whether you've got a child who's acting out or having trouble at school, a parental conflict, or trauma that's affecting the whole family, our therapists can help. With our online counseling in San Diego, CA and any of the other cities in California, you don't have to jump through hoops to get the help you need. We can help you get a better understanding of the patterns and behaviors that affect your family dynamic. Learn more about how Cornell & Associates can help your family through marriage and family therapy.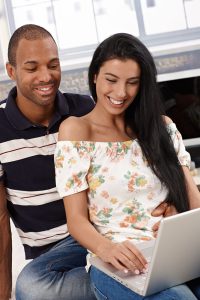 Online Counseling and Therapy Services
With online counseling and therapy services, Cornell & Associates can get you and your family the help you need from the comfort of your home. We know how hard it can be to get the whole family in the car and go to your therapist, so we're happy to offer a more convenient option. We provide both family counseling and therapy services, and we can work with you no matter what type of family or marriage problems you're experiencing at home. Check out the online counseling and therapy services we offer in the sections below.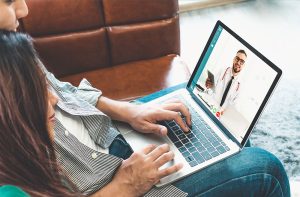 If you have a specific family or marriage issue you need help resolving, our counseling services are a good fit. There are lots of reasons you might need family counseling services. Family counseling can help you figure out why you're having a specific disagreement with your spouse, why your child is acting out at school, or why there's a particular dynamic between two family members. Whatever issues you're having, we can help you get to the root of the problem and find ways to solve it.
By offering online counseling services, we make it easy for your whole family to get involved in counseling without having to get everybody in the car and go to a therapist's office. We offer both individual and group family counseling services, so you can get counseling with the entire family or let each individual family member do their own thing. We work hard to create an environment that's about healing your heart, and that starts with giving your family somebody to talk to.
You can get started by filling out the family therapy intake form we have on our website, and we'll get back to you as soon as we review your submission. Keep in mind that we only offer remote services in San Diego, CA, so our counseling services are strictly online.
Need Marriage and Family Therapy in San Diego, CA