We Have Moved All Therapy Sessions Online During This Time.
We Are Here For You
During this particular time of staying home or inside due to Coronavirus, online therapy is an excellent tool to stay consistent in therapy and get support. Online Therapy or Teletherapy are regular talk therapy sessions, conducted through video screens on your computer or smartphone.
It is also an option for individuals or couples who would like to have therapy from the privacy or comfort of their home, office or private space of their choice without the hassle of commuting or travel.
If you are constrained by time, schedule, or location this option allows you to have therapy. During this historic time, this is an option for all of our needs. Online therapy offers privacy and confidentiality and is bound by the same strict local and federal laws as "in office" therapy.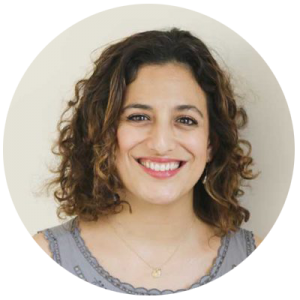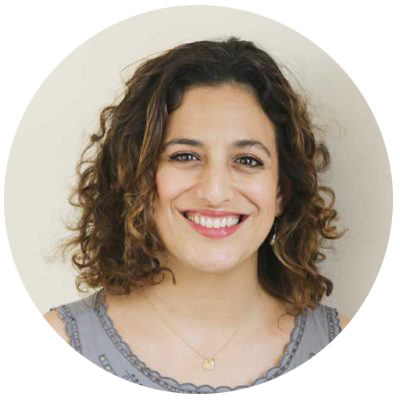 Therapy for Individuals, Couples and Families in New York and California
Welcome to a JOURNEY where your emotions open an opportunity for GROWTH
Asking for help in therapy is a difficult step! Andrea Cornell founded Cornell & Associates MFT because she saw a need for holistic psychotherapy in New York City. Our therapists integrate traditional psychology with eastern philosophy when doing psychotherapy with individuals, couples and family's. We strive to create a space where healing occurs with a heart centered and open minded approach. We believe the experience of therapy is an emotional journey where healing and change is possible.
Andrea Cornell has an incredible ability to match clients with the right therapist. She has great insight and cares about clients always making sure they find their best fit. Andrea has also helped clients find the perfect match at the Relationship Suite and we are always grateful for her expertise.
Rachel Moheban-Wachtel, LCSW Owner of The Relationship Suite
I refer patients to Cornell & Associates, knowing that clinical assessment and thoughtful pairing is done with each case. Andrea's experienced at treating patients with a high range of issues and she knows how to connect people to the right therapist.
Dr. Rahim Rahemtulla, Triple Board Certified Child, Adolescent & Adult Psychiatrist
Have Insurance Questions?