Premarital Therapy in New York, NY

& California
Understanding one another's expectations, communication approaches, and attachment styles can help prepare you for your life together. Premarital therapy in New York, NY addresses barriers that already exist and provides preemptive tools for future challenges. Learn more about the couple-specific nature of premarital therapy and our approach below.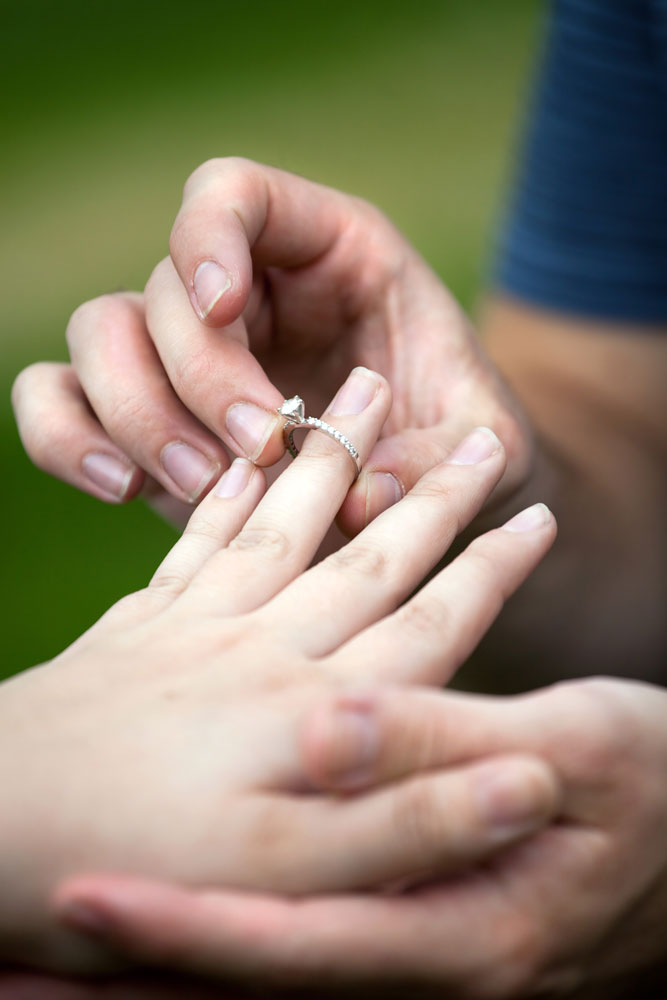 What is Premarital Therapy?
Premarital counseling with a therapist may seem a bit off the beaten path for a lot of couples. It may appear contradictory to what therapy does, to prepare you for things that haven't happened yet. However, it's important to recognize that premarital counseling doesn't simply give you the tools and strategies for a healthy marriage. It also allows you to delve into possible barriers that may already exist, but generally don't surface until a major life event occurs. Premarital counseling is an exploratory journey aimed at helping you both learn more about bonding patterns, communication styles, healthy and unhealthy behaviors, past, present, and future stressors, priorities, and so much more.
By recognizing, addressing, and discussing each other's visions for the future, your relationship can grow on a basis of trust and respect, without a sudden curveball thrown in the mix. Premarital counseling is there to give you the map, whether you always want to keep it handy, or only pull it out when you're feeling a bit lost. This proactive type of counseling is wholly based upon what you desire as a couple, and as individuals. More specifically, together you are a couple in life, but you still remain individuals as well, with your own mental health fluctuations and needs.
Premarital counseling and other types of couples counseling can take any form you two feel is appropriate for your situation. Maybe you need some help realigning your parenting styles before making the marriage commitment, whether that's due to bringing in children from previous marriages, adoption, creating a stepfamily, etc. Maybe there is a discrepancy in how gender is perceived by each individual within the wider unit structure. Whatever the focus or reasoning for seeking premarital counseling, the core of our approach is holistic, problem-solving-based, and proactive.
Our Therapeutic Approaches
Your Counseling Experience
Each therapeutic experience is different, and each session can unlock helpful and new paths to explore in the healing process. The below are just to give you a general idea of what to expect when you contact us, hopefully instilling a bit of confidence and easing of any worry associated with seeking treatment.
60-minute sessions generally, once a week
Short-term work can last between 3-6 months or whenever you feel you've reached the version of relationship you were seeking
Long-term work also lasts as long as you both need
How We Choose Your Therapist
What you need to reach mental well-being together
Your personalities and energies
Your communication styles
Our therapist's specialties, training, interests, and own lived experiences
Our therapist's approach and communication style
In the Meantime
Extensive research has found that these simplistic and mindful lifestyle changes have a drastic effect on daily life. Give them a shot if you need some immediate peace.
Meditation
Yoga
Reiki
Experiencing nature
Conscious, deep breathing
Maintain an active lifestyle
Healthy diet
FAQs About Premarital Therapy