Cornell & Associates In The Press
Our therapists have been featured in multiple online publications. Here are just a few.
4 Signs You're Ready To Move In With Your Significant Other (Congrats!)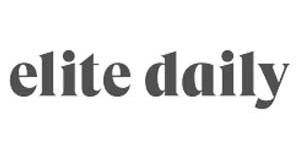 6 Confidence-Boosting Tips to Remember The Next Time You Need to Be More Assertive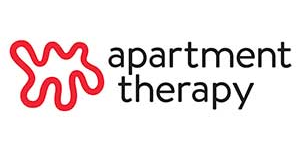 8 Psychological Tricks for Getting Help With Housework (Without Starting a Fight)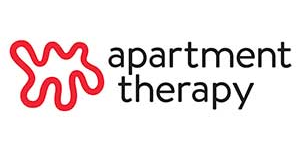 5 Things Happy Couples Always Do on Valentine's Day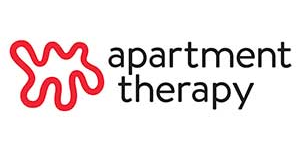 The Right Way To Take Things Slow In A New Relationship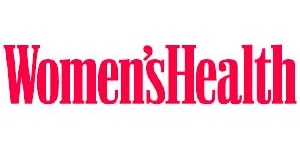 How to Break Up with Your Live-In Partner in the Least Torturous Way Possible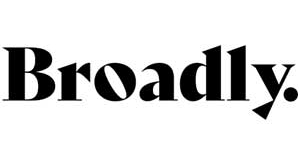 Should You Keep Photos of Your Ex After a Divorce?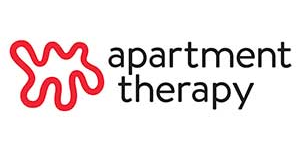 Have Insurance Questions?