Couples Therapy in New York, NY

& California
Every relationship is drastically different and should be treated as such in couple's therapy. Understanding how a partnership is its namesake, but how it also consists of individuals with their own viewpoints and conflicts, is vital for healing the unit. The information below dives into the complexity of each couple and our approach towards your couples therapy journey in New York, NY and California.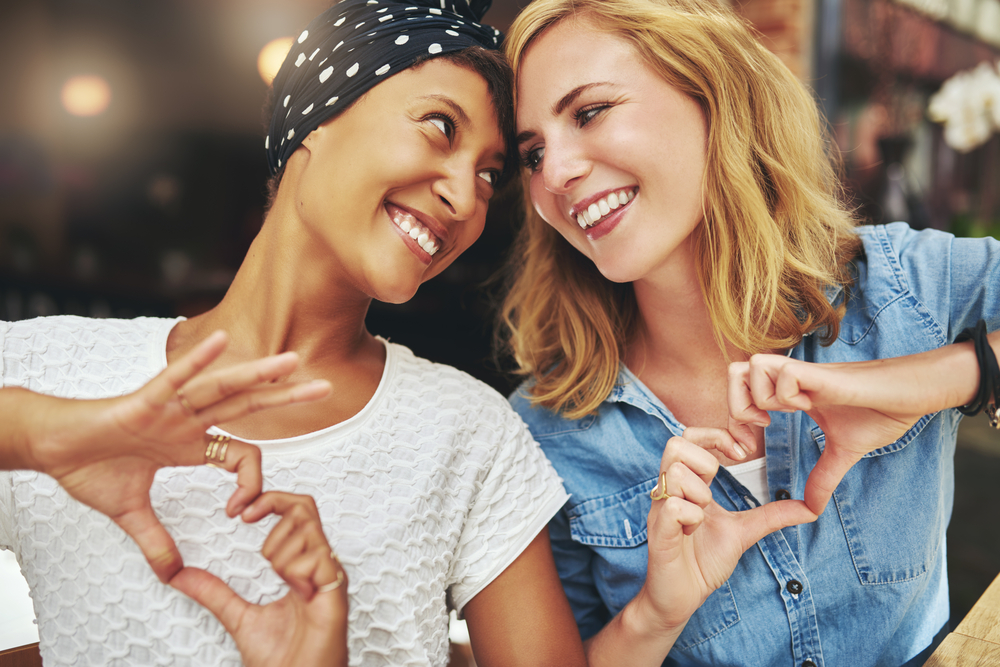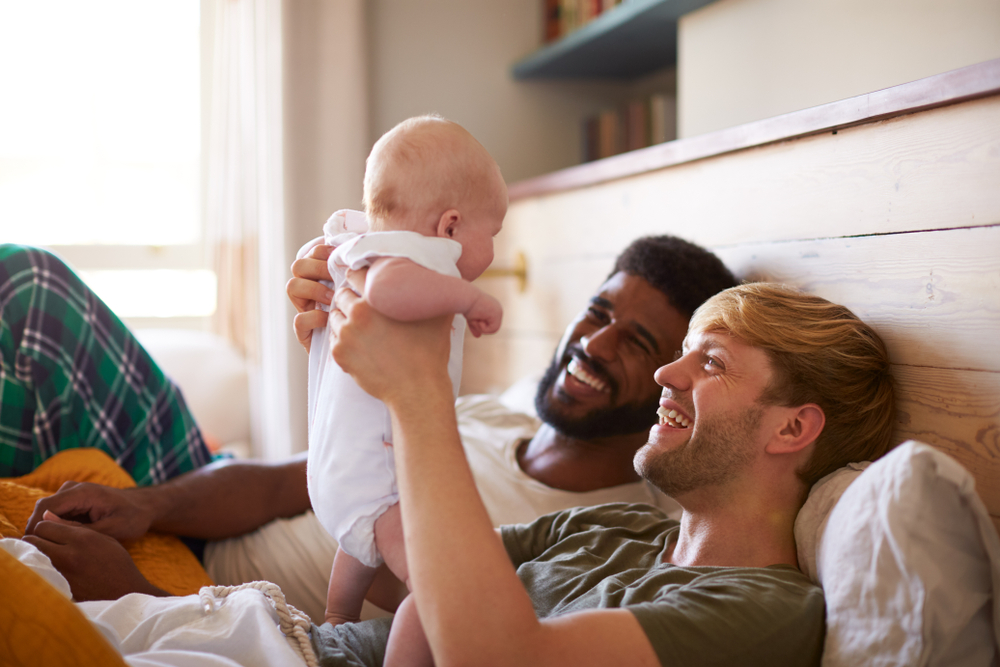 Conflict within a relationship can be sourced from and surface for a variety of reasons, life events, actions, communication issues, family discrepancies, parenting conflicts, and so on. It can erupt after one harmful event, such as infidelity, or slowly progress over years of ineffective conflict management and unmet needs, to the point where you may need to think more about divorce counseling. Just as with individual therapy, every couple is approached differently because your reasoning for seeking help cannot be narrowed within a pre-defined treatment path. Every couple, whether married, engaged, dating and everything in between, communicates differently and brings their own history to the table.
A couple is purely the act of individuals coming together, and oftentimes that notion is thrown to the wayside in the pursuit of greater harmony. Although the end goal of couples therapy is to find peace within your relationship, whatever that means to you, there needs to be a deep understanding of the individual and the self within this wider unit. Individuals bring forth varying attachment styles, previous relationship scars, unhealthy communication tools, and ineffective patterns of behavior that can cause harm to the relationship. There can be no growth or healthy changes in behavior, through therapy and counseling services or otherwise, unless the responsibility is taken by both parties, not necessarily as to their faults, but simply as to their roles.
Our Therapeutic Approaches
Your Counseling Experience
Each therapeutic experience is different, and each session can unlock helpful and new paths to explore in the healing process. The below are just to give you a general idea of what to expect when you contact us, hopefully instilling a bit of confidence and easing of any worry associated with seeking treatment.
60-minute sessions generally, once a week
Short-term work can last between 3-6 months or whenever you feel you've reached the version of relationship you were seeking
Long-term work also lasts as long as you both need
How We Choose Your Therapist
What you need to reach mental well-being
Your personality and energy
Your communication style
Our therapist's specialties, training, interests, and own lived experiences
Our therapist's approach and communication style
In the Meantime
Extensive research has found that these simplistic and mindful lifestyle changes have a drastic effect on daily life. Give them a shot if you need some immediate peace.
Meditation
Yoga
Reiki
Experiencing nature
Conscious, deep breathing
Maintain an active lifestyle
Healthy diet
FAQs About Couples Therapy