Depression Therapist in New York, NY

& California
Losing oneself in depression, and therefore experiencing all its unfortunate repercussions, is oftentimes a misunderstood journey. It's nearly impossible to explain, even for the individual experiencing it. Below is some helpful information to guide you through your first steps away from hurting and towards healing with our depression treatments in New York, NY.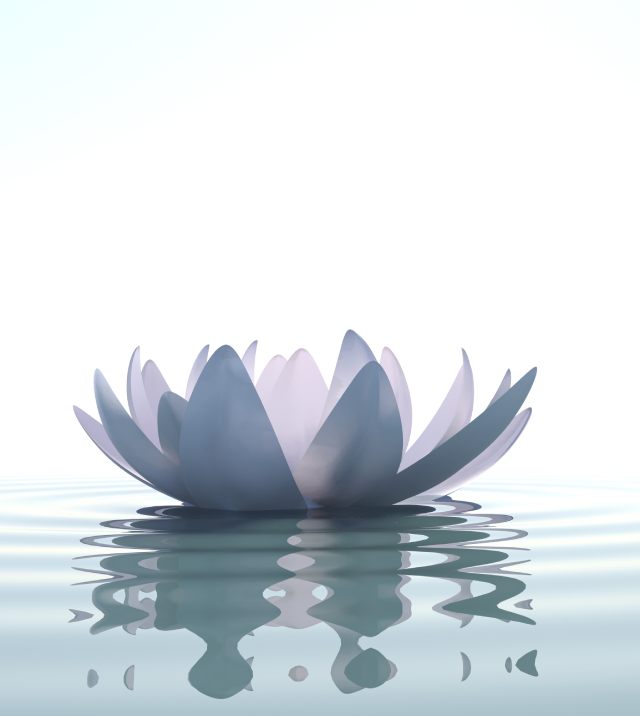 What Is Depression?
Depression is a complex mental health issue that can affect all aspects of an individual's mental and physical well-being. It exists as a chemical, cognitive, physical, and spiritual interaction, manifesting itself in overwhelming feelings of hopelessness, disinterest, fear, and even suicidal ideations. As with all mental health struggles, depression is a multi-faceted amalgamation of symptoms that requires personalized therapy and counseling services to address, with each individual having varied experiences and reactions. It becomes difficult to gauge normal, healthy reactions to life, such as grief, sadness, loneliness, and so on, and separate them from disproportionate depressive symptoms. The feeling of drowning in one's own life exists at its foundation, making even small steps toward recovery seem impossible. Everyday tasks, such as hygiene, social interactions, work, even household chores, become immense obstacles and you need to know that this progression towards accepting this 'new norm' is reversible. Recognizing the signs of depression progression is the first step, followed by learning to cope and become a healthier you.
It becomes vital to establish the distinction between the depressive symptoms and the individual, who you are. Depression's all-encompassing nature makes it feel as though there is no answer, no way out, and certainly no options for easing and coping with your pain. In addressing this through an integrative, body-mind therapeutic approach, your depression can be tackled from all angles, providing you with a chance to recover and find yourself again. Depression, like most mental health issues, has a source, a reason, or a combination of reasons for its existence. It's a slow progression into a depressive episode that requires many social, cognitive, and physical factors to unfortunately align. Depression is messy, and our therapists know this and will always address your concerns, whatever they may be, with empathy and unconditional acceptance. Our depression, anxiety, and infidelity therapists want to break your negative feedback loop and shine a light on what your life could be again.
Our Therapeutic Approaches
Your Counseling Experience
Each therapeutic experience is different, and each session can unlock helpful and new paths to explore in the healing process. The below are just to give you a general idea of what to expect when you contact us, hopefully instilling a bit of confidence and easing of any worry associated with seeking treatment.
45-minute sessions generally, once a week
Short-term work can last between 3-6 months or whenever you feel you've reached the version of yourself you were seeking
Long-term work also lasts as long as you need
How We Choose Your Therapist
What you need to reach mental well-being
Your personality and energy
Your communication style
Our therapist's specialties, training, interests, and own lived experiences
Our therapist's approach and communication style
In the Meantime
Extensive research has found that these simplistic and mindful lifestyle changes have a drastic effect on daily life. Give them a shot if you need some immediate peace.
Meditation
Yoga
Reiki
Experiencing nature
Conscious, deep breathing
Maintain an active lifestyle
Healthy diet