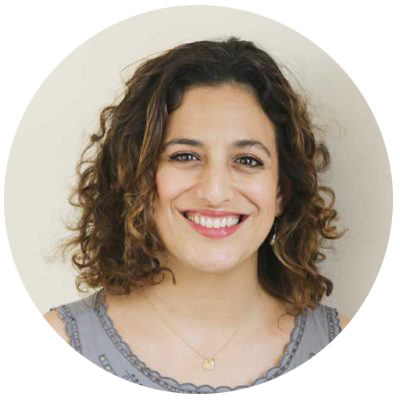 ANDREA CORNELL, LMFT
LICENSED MARRIAGE AND FAMILY THERAPIST – OWNER AND CLINICAL SUPERVISOR
As a therapist, my style and approach is created from a holistic education and psychoanalytic training. I try to create a supportive and creative space for clients to talk openly and feel understood. I also believe it is important to help clients connect issues from the past to present.
My psychology education was founded in Transpersonal Psychology, which uses a body and mind holistic model and integrates Eastern and Western philosophy. In sessions this could mean focusing on issues or sensations in a person's body, and trying visualization or using meditation techniques.
Analytic training is also part of my work as I believe in the powerful relationship formed between therapist and patient. This often refers to working with memories, family dynamics, dreams, and some of the patterns that may come up in our relationship while working together.
Within the role of providing guidance and help, I believe it is my responsibility to provide a safe and contained space for a person to explore their feelings. Here, a person can be challenged, to take responsibility to change. Thinking about who we are, what our motivations are, and how we came to be this way is a powerful experience.
I am fluent in English and Spanish and able to provide therapy in both languages.