Online Therapy & Counseling Services in San Francisco, CA
Serving Clients in San Francisco, CA & the State of California
Are you looking for online therapy & counseling services in San Francisco, CA? Cornell & Associates Marriage and Family Therapy is here to help.
We don't only serve LA and San Francisco, but all of California. Whether you're having issues at home or within your own marriage or family, our online counseling services can be entirely beneficial for you.
Marriage and family therapy in San Francisco, CA, is perfect for those looking to obtain counseling right from the comfort of their own home. Maybe you have a child who continuously gets into trouble at school, or perhaps you're dealing with trauma that is impacting your entire family?
Our online counseling services ensure you don't have to jump through various hoops to obtain the assistance you need. Simply get the help you need via a smart device, such as your phone, or a PC.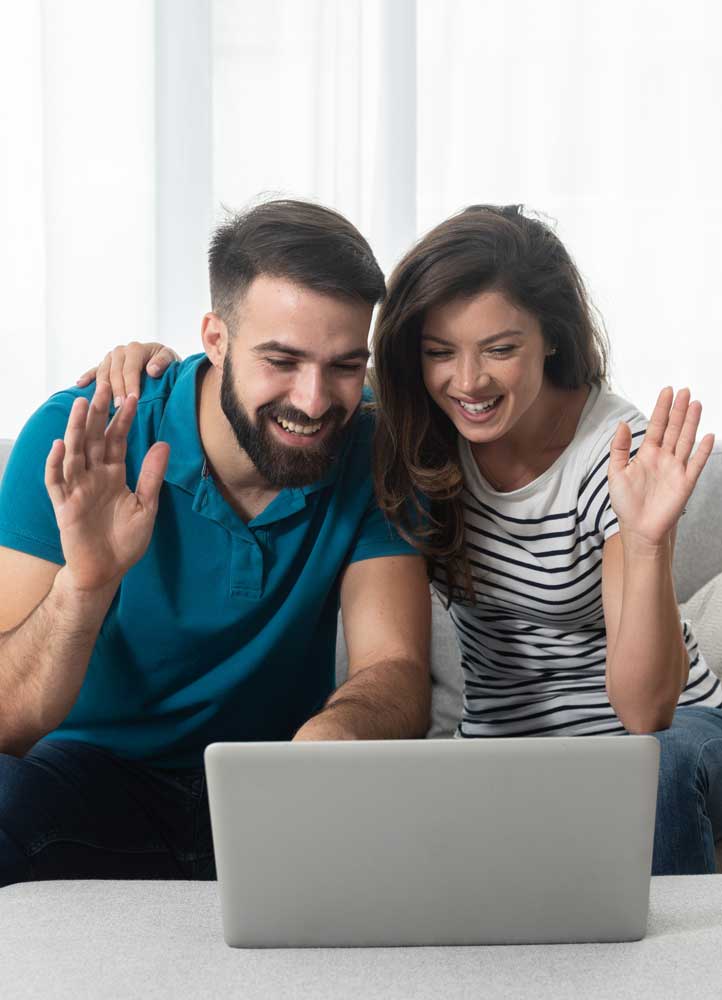 Benefits of Online Therapy in San Francisco
There are several reasons why you should consider online therapy, especially when it comes to your mental health. If your mental health is suffering as a result of issues at home, in your marriage, or you have other family issues, our goal is to help you get to the root of the problem to solve it.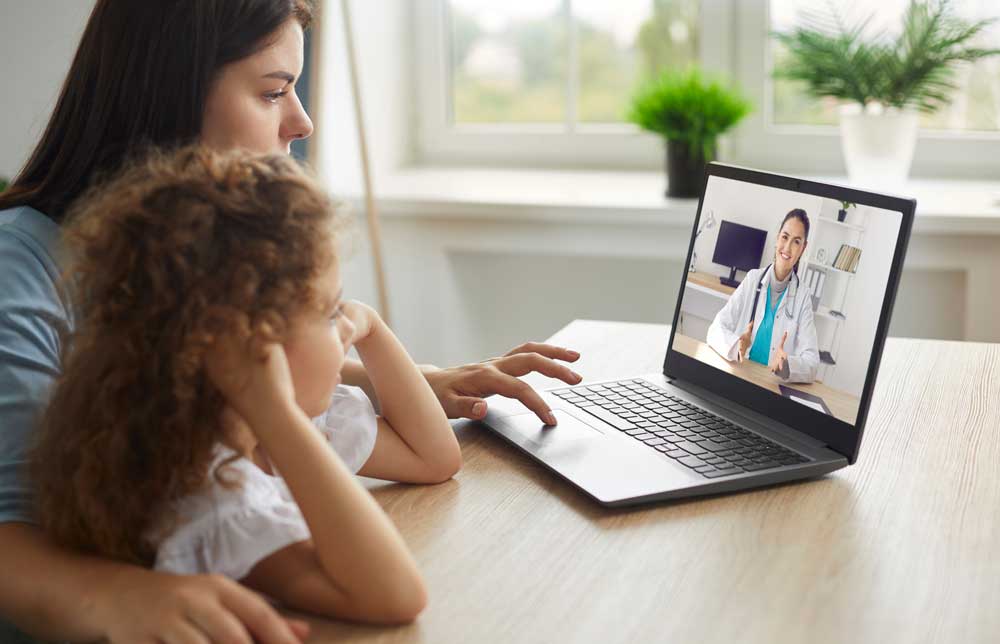 Here's three reasons why you should consider online counseling:
Typically, help for mental health isn't right at your fingertips. Maybe you're having trouble finding counselors in your area or some that accept your insurance. Whatever your situation is, our online therapy counseling is easily accessible for the entire family.
Many people find counseling to be a bit intimidating. But online counseling allows you to get help right from your couch, office, or bedroom to avoid dealing with in-person counseling, which can be nerve-wracking.
It isn't always simple to schedule a therapy appointment for in-person sessions. Thanks to our online counseling sessions, you can have access to therapy right in your home.
It eliminates the need to travel to come to in-person sessions. It's more convenient to squeeze in an online counseling session when you don't need to stress about driving somewhere for your appointment.