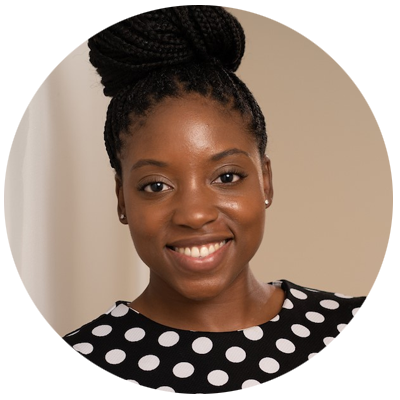 QUINELLE HICKMAN, LMFT
LICENSED MARRIAGE AND FAMILY THERAPIST
Hofstra University Master of Arts in Marriage and Family Therapy
University at Buffalo Bachelor of Art in Psychology
Depression
Anxiety
Crisis Management
Adolescent substance use
Youth Behavioral issues (including ADHD related issues)
Quinelle is passionate about teaching individuals and couples effective communication and problem solving skills to aid in developing a healthy balance between caring for themselves, their partners, and their families.
Quinelle's clinical expertise is helping clients overcome depression and anxiety to live the lives they want to live utilizing Dialectical Behavior Therapy, Cognitive Behavior Therapy, Solution Focused and Narrative therapies. Quinelle also specializes in assisting families with children and adolescents exhibiting behavioral issues and struggles with substance use.
Quinelle is a graduate of University at Buffalo where she conducted research at the University's Depression Research and Treatment Lab and she received her Master's Degree in Marriage and Family Therapy at Hofstra University. Quinelle currently holds a Marriage and Family Permit to practice Marriage and Family Therapy in New York State.