Meet Our Therapists
Kimberly Kuskovsky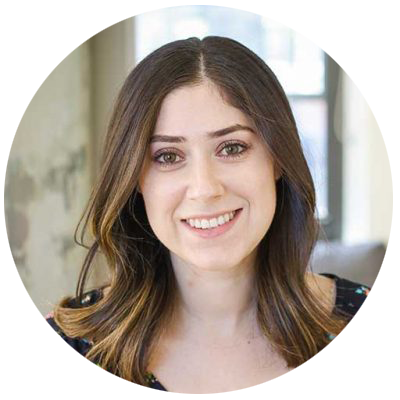 KIMBERLY KUSKOVSKY, LMFT
INTAKE COORDINATOR
Kimberly works with individuals, couples, and families combating anxiety, depressed mood, trauma, and relational conflict. Kimberly has a non-judgmental, empathetic, and active approach as a therapist.  She believes in being direct, while attentively listening to your unique experience. She strives to create a safe environment for gaining insight into your difficulties and explore steps for change. Kimberly specializes in understanding interpersonal relationships and how they can impact you. This can be from your family of origin to your current relationships. She also recognizes how your context shapes you and incorporates this into the therapeutic process.
Kimberly practices Emotionally Focused Couples Therapy (EFT) which help couples understand their problems, break their negative patterns, and create a more secure and trusting bond. Kimberly understands there are good reasons for your feelings and actions within the relationship. She is trained to identify underlying emotions and coping mechanisms which can perpetuate a negative cycle. Her guidance will help express yourself to foster positive communication and connection.
Have Insurance Questions?