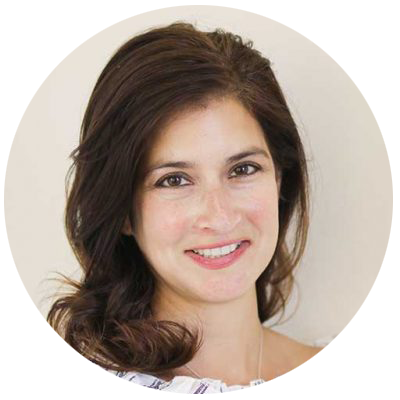 ANTONIA DI LEO, LMFT
LICENSED MARRIAGE AND FAMILY THERAPIST, MS. ED. & DIVORCE MEDIATOR – CLINICAL DIRECTOR
Antonia obtained her masters degree from the University of Miami in Educational Psychology with a clinical focus in Marriage and Family Therapy.
She is the Clinical Director of the practice and has experience in crisis management and clients with trauma. Her work with individuals and couples is primarily centered around a Cognitive Behavioral Therapy (CBT) approach however she incorporates other methodologies when appropriate.
Antonia offers an array of divorce services such as divorce consultation, discernment counseling and divorce mediation. She views the couple in a holistic way incorporating a familial value system to her approach, looking at the Family as a whole, not only the individual.
Antonia also offers Reiki as a separate treatment as well and incorporates it into her individual therapy. This style focuses on the somatic being and integrates the mental, physical, emotional and being.