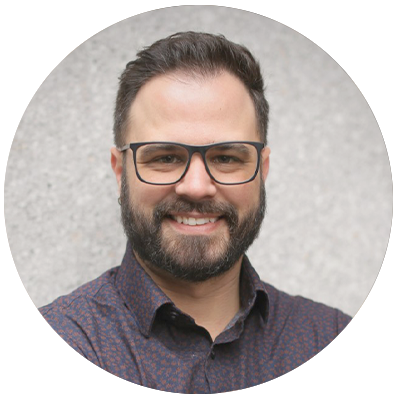 KEITH DIXON, LMFT
LICENSED MARRIAGE AND FAMILY THERAPIST
Keith loves to work with couples and individuals to create stronger relationships and a better relational culture. Coming from an empathetic and mindful approach, he seeks to help people learn and understand how they show up in relationships. He helps guide where people come from and how to make it better.
Keith is certified in Restoration Therapy, an attachment, mindfulness, and neuroscience based approach to therapy as well as having training in EFT (Emotionally Focused Therapy). He often uses these approaches to help heal emotional wounds and allow clients to show up and experience their relationships differently.
Keith also has experience working with clients through addiction, adhd, trauma, and spiritual issues which affect their lives.
He looks forward to meeting anyone where they are in life and helping them in the journey toward the life and relationships they would like to experience.